What is d2cloud?
d2cloud is dedicated to the delivery of high quality IT solutions by using customer satisfaction as our guiding principle. Fiberax has developed strategic relationships with customers throughoutthe Central and Eastern Europe.
We go beyond the global limits of telecommunication to also offer our customers IT products and services. We solve our clients' unique needs in an individual manner, and provide total solutions including system protection.
We have a rich portfolio of delivering successful infrastructure, virtualisation and managed solutions to the public and private sectors, and we pride ourselves on our in-depth knowledge and expertise on a range of technologies which enables us to assist customers to meet their strategic goals.
Our cloud and Infrastructure services give the benefits of unmatched agility and flexibility. Our public, private, and hybrid cloud solutions are ideal for organizations of all sizes and industries.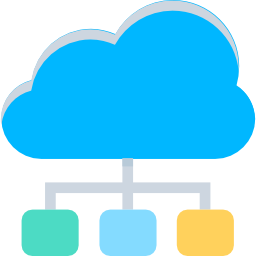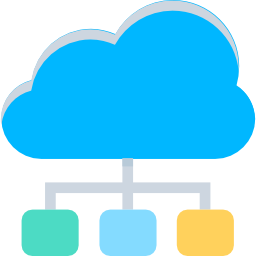 We will make an assessment of your needs. Our goal is to develop a network that meets your needs.
Why d2cloud



Presence in the most popular interconnection nodes




Soft solution as a back up