Soft solution as a back up
We feel that networking software development is in high demand on the telecommunications market. Therefore, our company has a large team of developers that posses vast experience in network solutions.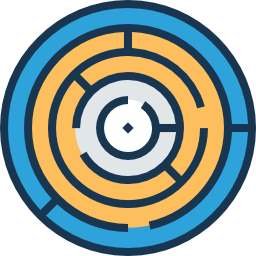 We offer 'Backup as a Service' (BaaS). This enables organisations to back up their own private datafrom static and mobile systems across an appropriate link.
Restoration of data is subject to pre-agreed Service Level Agreements. Levels of Recovery Time Objectives (RTO) and Recovery Point Objectives (RPO) are available to customers. The Fiberax "Backup as a Service" offering is delivered as a fully Managed Service including:
24 hour access to your data using your existing Internet connection
Off-site, encrypted, secure data storage
Built-in support for databases
Continuous backup Windows machines
Supported platforms include Linux and Windows
Back up of multiple versions of your most important data
No storage devices to configure or extra tapes to buy
24/7 Service Desk
Proactive System Monitoring
Capacity Management
The pricing principles for BUaaS are detailed later in this document.
Disaster Recovery as a Service
Fiberax offers comprehensive Disaster Recovery (DR) services. This enables organisations to securely protect systems and recover services to a pre-agreed Disaster Recovery Plan (DRP). Fiberax replicates your existing infrastructure to our DR facility daily. Our 'DRaaS' offering is delivered via clearly defined Managed Service modules. These are as follows:
1 test per year
The DRP enables organisations to operate from the hosted DR infrastructure for 1 months
Up and running in a live state after a disaster, within 4 hours
24/7 Service Desk
Organisations may choose to run infrastructure after the DRP period, however extra costs would apply. The prices quoted in this document and it should be noted that a one-off setup fee may apply.
Didn't find what you're looking for?